Everyone has their priorities in life – some people strive for wealth, others for a family, and some for adventure. Whatever life you plan to pursue, let us help you protect what you strive for.
If you work hard to build your wealth, protect it from going somewhere you don't want it to end up. If you're starting a family – or restarting one – protect your loved ones' inheritances, livelihoods, and, if they are young, even their upbringings. If you seek adventure, give yourself and your loved ones peace of mind, knowing your affairs are in order if the unexpected occurs.
At Patton Law Group, we're a family-owned and operated business that wants to help your family. Through our counsel, advice, and direction, we can help you to determine a legal plan that suits your needs.
Whatever your estate planning needs – be they creating a will or trust, establishing power of attorney, assistance with trust administration, or other estate planning documents – we're here to answer your questions, relieve your anxieties, and provide you with guidance through the legal maze of options and uncertainties that accompany any legal matter.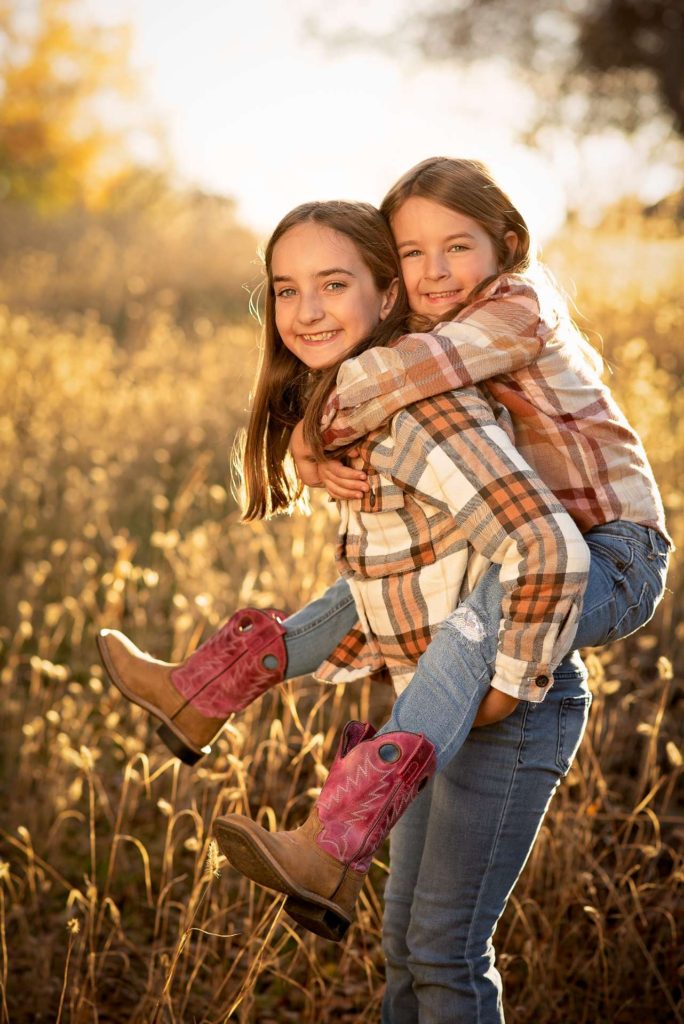 RACHEL P. PATTON
MANAGING ATTORNEY, ESTATE PLANNING ATTORNEY

Patton Law Group
Our Family in Roseville Helping
We are guided by a mission, hope, and purpose to help our clients achieve legal goals and results that matter. Our main office is conveniently located in Roseville, near the Galleria. From our central location, we can service Rocklin, Lincoln, Granite Bay, and other surrounding areas. We also have our Fair Oaks office.

Our Mission
Our mission is to guide you through a legal system or process that may seem overwhelming and sometimes stressful to think about but is often necessary. We understand that you have your own priorities and you're seeking an attorney for a very specific reason.

Our Hope
Our hope is to make the process as painless and straightforward as possible so that you can rest assured that you have the help you need when you need it most.

Our Purpose
Our purpose is to make your life easier and less complicated, rather than add stress and uncertainty.
If we can't do that, then we are not doing our job right.