Roseville Trust Lawyer
Setting up a trust should not be scary, financially or emotionally. At Patton Law Group, our Roseville trust attorneys are here to help you rest easy! Know that by working with our estate planning firm, your family, your assets, and your estate will be taken care of according to your wishes. When it comes to estate planning, many people just assume that they have all the time in the world to create a trust or will. It is, however, never too early to start planning where your property will end up after you are no longer in this world. Plan your life, and we'll help you protect it!
What is an Estate Planning Trust?
In the state of California, trust laws enable you to manage all your properties and provide a seamless transition when you die. Just like a will, a living trust is also a legal document that holds instructions on what you would like to happen to your property after your death.
Whenever an individual creates a living trust, their assets (bank accounts, stocks, home, etc.) are all moved to a trust that is administered by the owner for their own benefit during life (this means you retain total control over the property during your lifetime).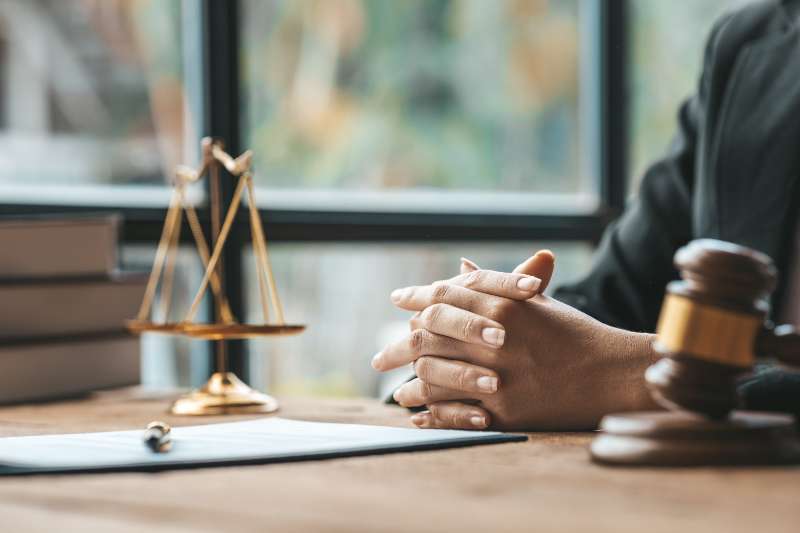 A trust & estate plan is an agreement that allows the following:
You may choose a "successor trustee" who will manage your assets when you can no longer do it (you can become the initial trustee)





Empower the trustee to control and oversee the assets in your trust.





Directs the trustee to manage all properties in your trust enabling you to enjoy it within your lifetime.





Selects your beneficiaries (individuals or even charitable organizations) that will get the property from the trust in the event of your death.





Gives some powers and authority, in addition to guidance, for the purpose of the trust distribution after death. The trust document also states that a trustee is a "fiduciary" who must be held to high standards, has to protect the trust property, and can never use it except for the benefit of the selected beneficiaries.




Trust properties are distributed to beneficiaries relatively fast after you pass on. A Roseville trust lawyer enables you to streamline the process of distribution to ensure that your family and loved ones get the property that you have left quickly, which gives you peace of mind in the knowledge that the people you love will be well taken care of when you are no longer there.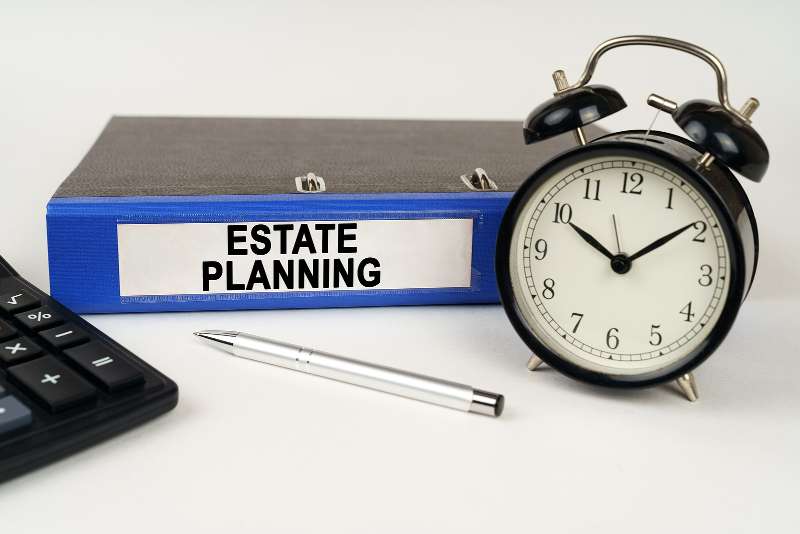 Setting up has many benefits, and people strongly consider setting up a trust. 
Some of the top reasons why trusts are created are:
Ensuring Assets are Distributed According to Your Wishes
Avoiding Estate Taxes
It is necessary to have a will or trust if you are to control what happens to your assets after your death. Securing the services of a lawyer who is qualified to deal with estate planning matters can make things easier. If you are looking to create an estate plan or even reviewing your current plan, an attorney will be in a position to help and advise you in the process.
A trust can more effectively ensure assets are transferred to whom you wish when you wish, and in the manner you wish. Specifically, because it is handled by someone appointed by you, who knows you and is more likely to understand the underlying motives described in your trust.
Below, our Roseville trust attorneys dive further into why creating a trust is favorable. If you are considering this option, we are ready to help you with every step!
Avoid Estate Taxes by Establishing a Trust
Depending on the current estate tax and your total assets, this may or may not be necessary. This is particularly true for those in California because property values are higher than the national average and increase the potential for an estate to fall outside of the estate tax exemption amount. Our trust attorney in Roseville can help you determine how much your estate could be if taxed and whether creating a trust would be in your best interest.
What happens if you are alive but incapable of handling your affairs on your own? If you have no plan in place, then either a friend or family member (if you are lucky) or the state (if you are not) gets the court to order a conservator for your person, your finances, or both.
It is unpleasant to think about what would happen if you become incapacitated. One of the significant differences between a will and a trust is the ability to plan for incapacity. Since a choice only comes into play once you have passed, it does no good while you still live. With a trust, you have the opportunity to plan for your incapacity. You can appoint the person you want to handle your finances and health care decisions. Should you become incapacitated (or even if you simply no longer want to be in charge or have to deal with those types of decisions), the agent you have appointed can take over and handle your affairs for you. It can provide a smooth transition and peace of mind while keeping your information private and out of the court system – something that is not available with a Will.
Plan for incapacity by establishing a trust with Patton Law Group