Since 2016, Patton Law group has served the Roseville and nearby community with a wide array of legal services that help clients ensure their families' futures are protected. By offering estate planning options, trust administration services, and various business law services, Patton Law Group separates itself by creating a full-service experience for clients seeking to secure their assets and protect their families.
If you're a resident of Roseville and are seeking legal help to rest assured that your affairs are in order, contact Patton Law Group today or call (916) 626-2932 to schedule a free consultation.

Estate Planning
Estate planning involves the creation of wills, trusts and other documents that help ensure your estate is distributed according to your terms and to help minimize estate taxes where possible.



Trust Administration
Our hope is to make the process as painless and straightforward as possible so that you can rest assured that you have the help you need when you need it most.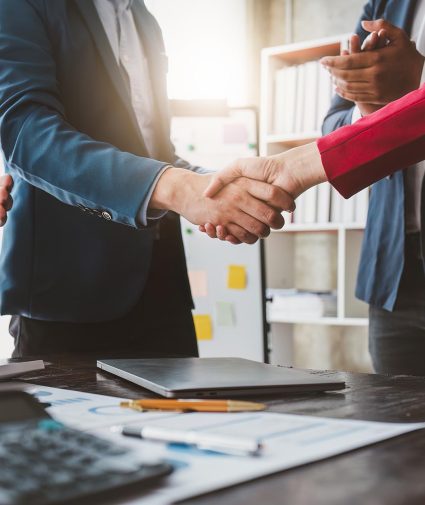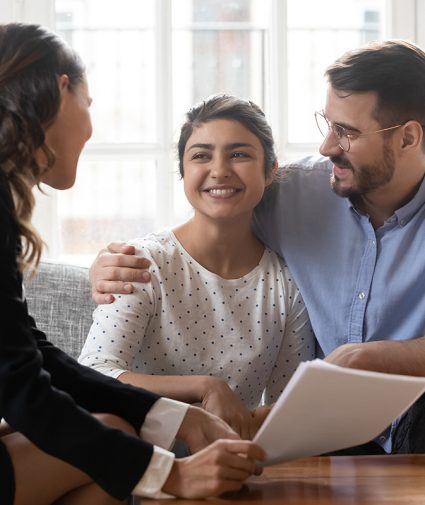 Business Law
Our mission is to guide you through a legal system or process that may seem overwhelming and sometimes stressful to think about but is often necessary. We understand that you have your own priorities and you're seeking an attorney for a very specific reason.
Probate Law
Our purpose is to make your life easier and less complicated, rather than add stress and uncertainty.
If we can't do that, then we are not doing our job right.

Helping Roseville Clients Secure Their Families' Futures