Roseville Guardianships Lawyers
For those to whom
you provide care
Whether it's due to your death or incapacity, if you're a parent to minor children or a caregiver for someone who is elderly or living with a disability, you should consider who will take on this responsibility if you are no longer able. Not only may this person effectively assume your role as a parent or caregiver, but they may also be in charge of the financial assets you leave to your minor child or those of an adult in your care already.
It may be an uncomfortable thought to imagine leaving those you love behind but deciding who can best look after their welfare when you're gone can help you rest more easily, knowing that a plan is in place. At Patton Law Group, we can help you establish guardianship over those whom you care for in life so that they may be protected by someone you trust following your death or incapacitation.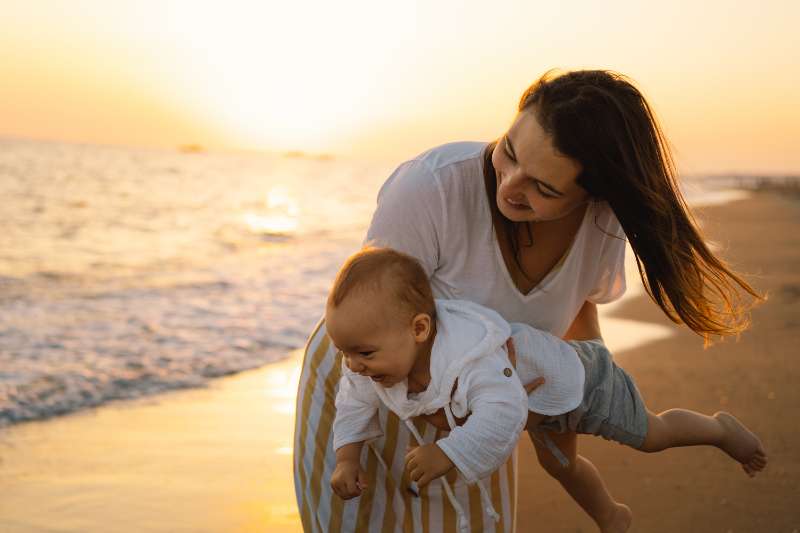 Whether it's over a person or assets belonging to that person, a guardian is entrusted to make decisions that align with the wishes of whoever granted them that responsibility. It's ultimately up to a judge to decide guardianship. Unless serious misgivings about a potential guardian are raised, a judge will likely determine with the wishes in your will. Having your wishes laid out by our guardianship lawyers in Roseville can help increase the odds that a judge will abide by your plan.
Guardians can be anyone within whom the court sees the following:
•  Has a personal relationship with the child, elderly, or disabled person
•  Is welcomed as a guardian by the child, elderly, or disabled person
•  Can provide for their unique needs for as long as necessary
•  Has the best interests of the child, elderly, or disabled person in mind
•  Is otherwise uncontested by other family members or others seeking guardianship
Contact a Roseville Guardianship Attorney Today
Even if living relatives exist, guardianships do not have to fall within the family. Deciding a close family friend should be a guardian, however, can present contest from family members who may strongly feel they should be granted guardianship. If you think this type of challenge is a possibility in your family's future, get in touch with our guardianship lawyers in Roseville today.