Medical Power of Attorney

Medical Power of Attorney - Roseville, CA
At Patton Law Group, we understand the importance of planning for the unexpected. That's why we offer a comprehensive medical power of attorney service to help you make important healthcare decisions in advance.
A medical power of attorney (also called a healthcare proxy) is a legal document allowing you to appoint someone to make medical decisions on your behalf if you cannot do so yourself. This can include decisions about your treatment, medications, and end-of-life care.
Our experienced estate and probate attorneys can guide you through creating a power of attorney that reflects your wishes and values. We can help you select a trusted individual to act as your agent and ensure that your wishes are communicated clearly and effectively to your healthcare providers.
With a medical power of attorney in place, you can have peace of mind knowing that your healthcare decisions will be made by someone you trust and that your wishes will be respected even if you cannot express them.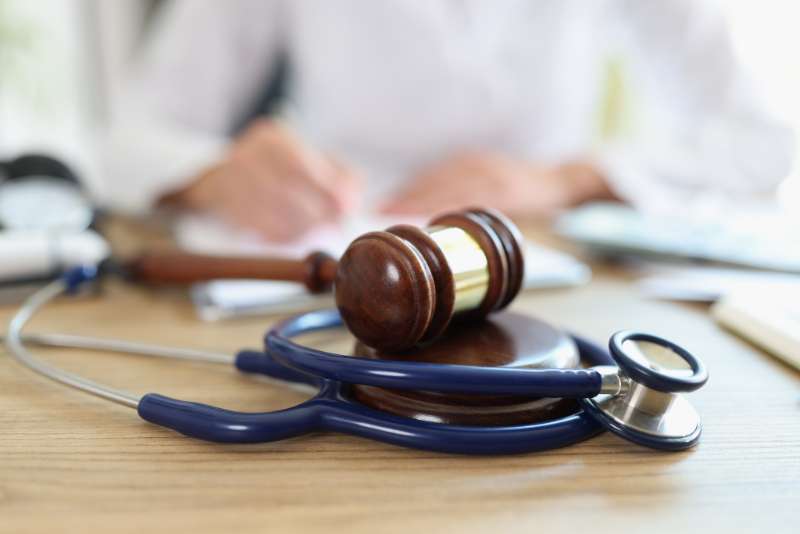 Contact Our Medical POA Lawyers
Don't wait until it's too late to plan for your healthcare needs. Contact Patton Law Group today to schedule a consultation and learn more about how we can help you create a comprehensive medical power of attorney.