Incapacity Planning Attorneys in Roseville
To you and your estate if you're incapacitated
Becoming incapacitated legally means you can no longer make decisions on behalf of yourself, those in your care, or your estate. Incapacity can occur randomly, such as by an accident or suddenly apparent medical condition, or it may be expected, as is the case with a progressive disease.
You may become incapacitated from a debilitating mental or physical condition such as:
Stroke
Heart attack
Coma
Brain injury
Brain death/vegetative state
Dementia
Alzheimer's Disease
Without a plan in place, such as advance directives, many questions regarding your intentions for your medical care and assets can be left to question within your family. Confusion may arise, and rifts can even form in a family where members may have strong opposing opinions about how to care for you and what you own.
When the unexpected strikes or the anticipated arrives, help your loved ones by planning for the future today. Patton Law Group can help you establish a plan for incapacity that includes some overlapping topics such as living wills, living trusts, powers of attorney, advance directives, and more.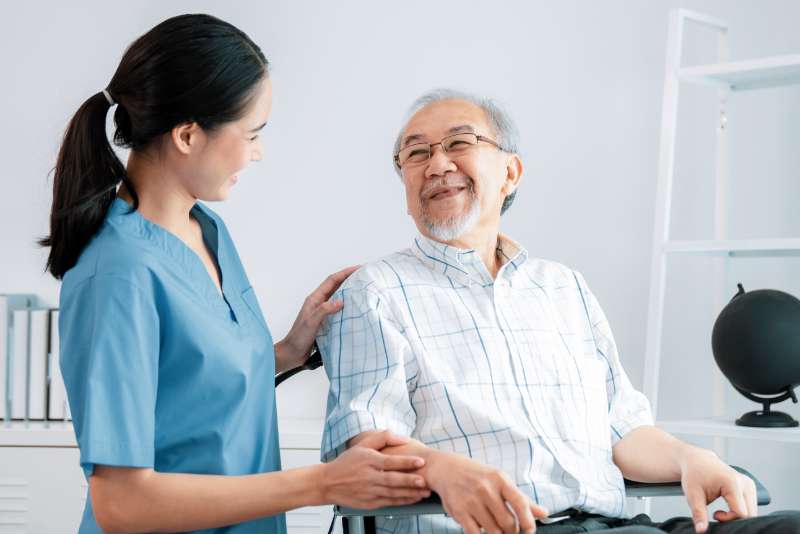 Decide How to Manage Your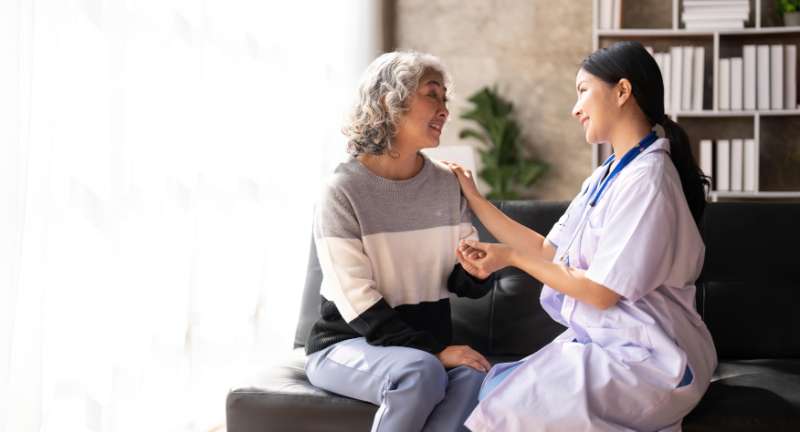 When it comes to the medical care you receive while incapacitated, you want to ensure everything being done complies with your wishes. Whether your decisions are based on personal values, religious beliefs, or a combination of such factors, you should want to be sure your intentions are clear to those charged with your medical care.
An incapacity planning lawyer in Roseville can help you establish three documents that outline your medical requirements:
HIPAA Authorization: This document tells your doctors to whom they can disclose your medical condition when you cannot name such people.
Durable Power of Attorney for Healthcare: This person is someone who you legally authorize to make medical care decisions on your behalf when you become incapacitated.
Living Will: This document ultimately tells doctors if they should keep you alive or allow you to die by predetermining which, if any, life-preserving procedures can be used and when.
Contact a Roseville Incapacity Planning Attorney Today