Managing Attorney,
Estate Planning Attorney
Why does Rachel Patton feel so strongly about what she does? Because she knows how fortunate she is and also how fragile life can be. She has seen the other side of the coin, has experienced it first-hand, and knows the value of putting protections in place. She feels passionately about helping others do the same.
Rachel Patton went to law school because of the injustices she saw, mostly in how families could be destroyed after the passing of a loved one. She wanted to help protect people as much as possible from dealing with more heartache at a time when they're already grieving.
Rachel Patton has enjoyed being a member of the legal community for more than 14 years. Although she has experience dealing with various legal issues, including minor criminal matters, civil litigation, workers' compensation, real estate issues, and others, her current passion and primary areas of focus in law are estate planning and trust administration.
In 2001, Rachel Patton graduated from an undergraduate program at Humboldt State University. While obtaining her undergraduate degree, she studied the international effects of cognitive psychology at the University of Swansea in Wales, specializing in psychological behavior.
She received her Juris Doctorate from Thomas Jefferson School of Law in 2009 and passed the California Bar Exam the same year.
While pursuing her law degree, she studied international comparisons of European laws to those in the United States at the University of Salzburg in Austria, under the teachings and guidance of Supreme Court Justice Anthony Kennedy.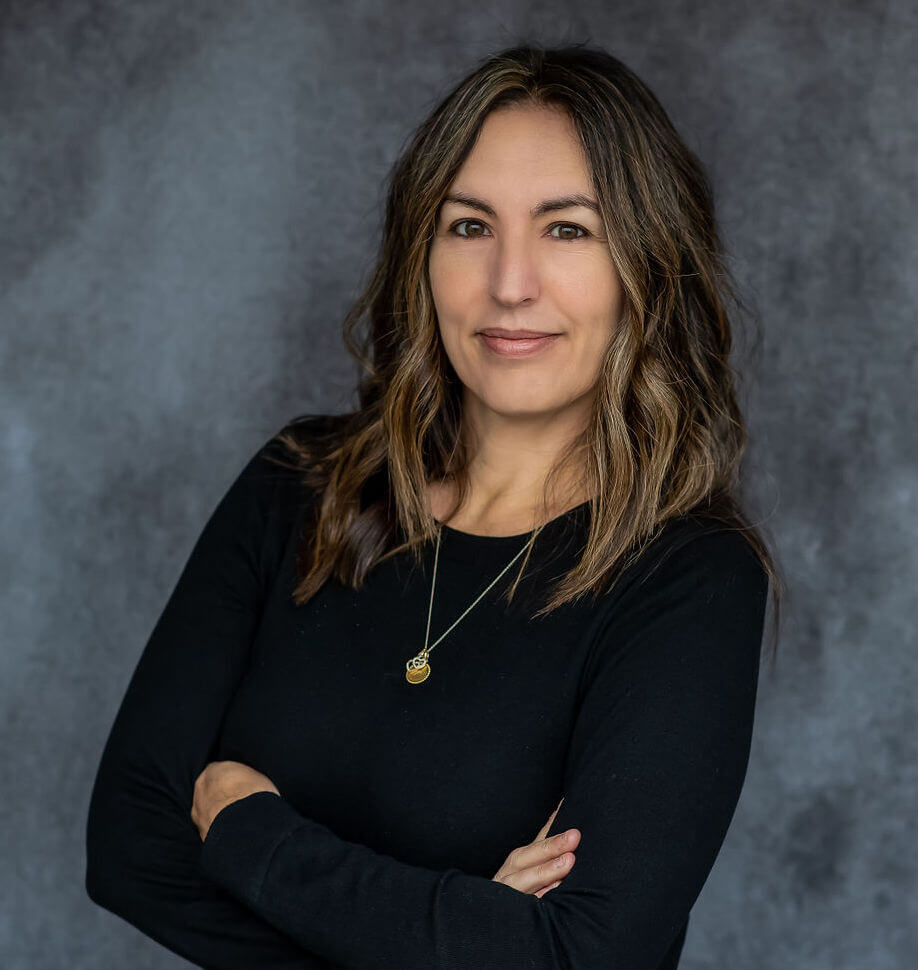 RACHEL P. PATTON
MANAGING ATTORNEY, ESTATE PLANNING ATTORNEY
While in law school, Rachel Patton received honors awards throughout her legal education, such as the Witkin Award for Academic Excellence and the Jefferson Medal in several courses, as well as a Pro Bono Honors Award for her non-profit assistance efforts.
She also served as a chairperson of the Student Bar Association, editor of the law school newspaper, board member of the Criminal Law Society, and as a member of the Real Estate Law School Association. She participated in the Volunteer Income Tax Assistance (VITA) Program and Clinic, the American Immigration Law Association Citizenship Drive, and the San Diego County Bar Association's Children-At-Risk Program.
Before, during and after receiving her law degree, Rachel Patton has worked with several well-respected and knowledgeable attorneys in various fields. She spent years working in the legal industry prior to becoming a lawyer, which helped her to understand the importance of hard work and ingenuity.
She prides herself on constantly learning from and improving on her past and current experiences to ensure that she consistently provides clients with her best and what is best for each client.
On a personal level, Rachel has been married, has two amazing (if often mischievous) daughters, has been divorced and has started a new chapter of her life – so she understands how difficult it can be to deal with the many different challenges that life throws at you. She loves animals, hiking, camping, and generally anything that has to do with the outdoors.
Having a family and a life that she feels so passionate about makes her want to fight fiercely to protect it. She understands that everyone has a unique position and things they care about, and she wants you to fight as fiercely to protect your way of life as she does her own.

Curriculum Vitae

Education
Thomas Jefferson School of Law, Juris Doctorate, 2009
University of Salzburg, Austria/ McGeorge School of Law
Humboldt State University, a California State University, Bachelor of Arts, 2001
University of Swansea, Wales

Bar Admissions
State Bar of California, 2009
U.S. District Court, Southern District of California, 2009
U.S. District Court, Central District of California, 2011

Professional Associations
State Bar of California, 2009-Present
San Diego North County Bar Association, 2010-Present
Placer County Bar Association, 2017-Presen
Placer County Bar Association Estate Planning and Probate Section, 2017-Present
South Placer County Estate Planning Counsel, 2017
City of Roseville Chamber of Commerce, 2017