Asset Protection Attorneys in Roseville
If you think asset protection is something only the very wealthy think about, think again. When it comes to guarding your wealth, being able to label certain assets as no-go zones can protect your daily livelihood.
Asset protection plans can help in the following situations and more:
Collection lawsuits from creditors
Negligence and/or injury claims
Medical bills that could otherwise lead to financial ruin
If you get the sense that an attorney can help you establish a system that will help you survive in the face of possible financial ruin, you're on the money. Working with our Roseville asset protection lawyers at Patton Law Group means you can protect your life's savings and other property from unforeseen trouble during your life or upon your death.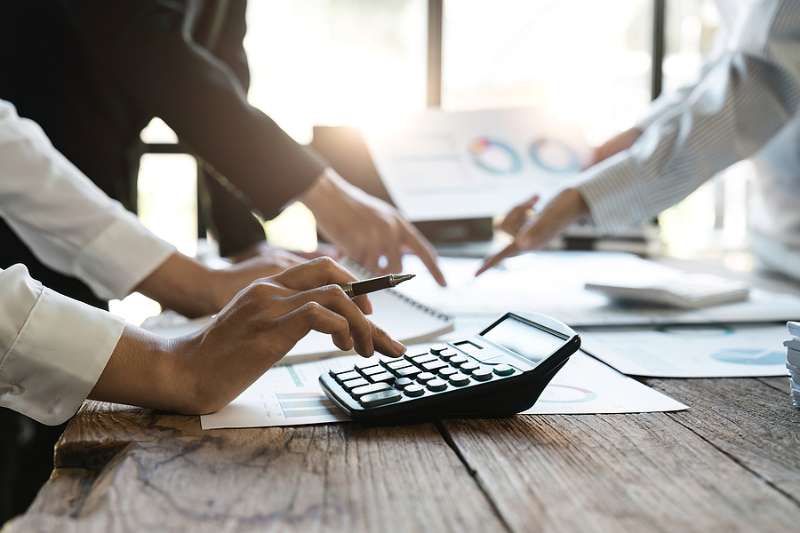 Safeguard Your Estate Against
While family members can't inherit debt, creditors can go after their recently deceased loved one's estate for payment. That's why a relatively secure estate plan can benefit from asset protection. When someone dies, their estate executor is required to notify every known creditor, who has a limited amount of time to file a claim against the estate.
With some restrictions by law, a recently deceased loved one's estate can be nearly swallowed by the debts they owed in life or by greedy creditors acting in bad faith. In either case, a loved one's estate won't serve to benefit the people who mattered most to them in life as intended, which is where asset protection can become a critical part of your estate plan.