Inheritance Attorneys in Roseville
Outline Your Loved Ones' Inheritances with a
When it comes to the assets and property you own in life, you may have an idea as to who should receive what as an inheritance when you die. These may be portions of your wealth, real estate, vehicles, or other personal items. While it may feel akin to transferring guardianship, leaving loved ones pets – especially those with long lifespans like turtles, tortoises, and parrots – is another valid concern many people have regarding inheritance.
It's important that those you love inherit the things you want them to receive. The only way to leave some assurance that your intentions are known and considered is to leave a valid last will and testament.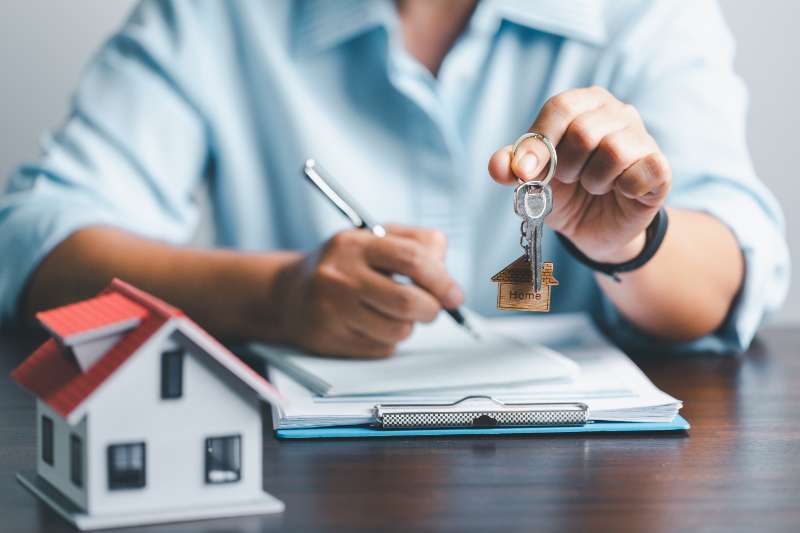 Determine Your Family's Inheritance
If you didn't set up a living trust in your lifetime, hopefully, you created a last will and testament that outlines how the division of your property should be carried out. Otherwise, California's intestacy laws determine the inheritance of your property if you die without creating a valid will.
Inheritance determined by intestacy laws can flow as follows in these scenarios:
Your spouse and children survive you: Your spouse receives your half of the marriage's community property and up to half of your separate property, depending upon whether you have one, two, or more children. The remaining separate property is inherited by your children.


Your spouse and siblings survive you: Your spouse inherits all community property and one-half of your separate property. Your siblings inherit and split the remaining half of your separate property.


Your spouse and parents survive you: Your spouse inherits all community property and one-half of your separate property. Your parents inherit the remaining half of your separate property.


A lone relative or set of relatives sharing the same relationship to you: If it's your spouse, children, parents, grandchildren, siblings, or the like who survive you, they inherit all you own in equal shares.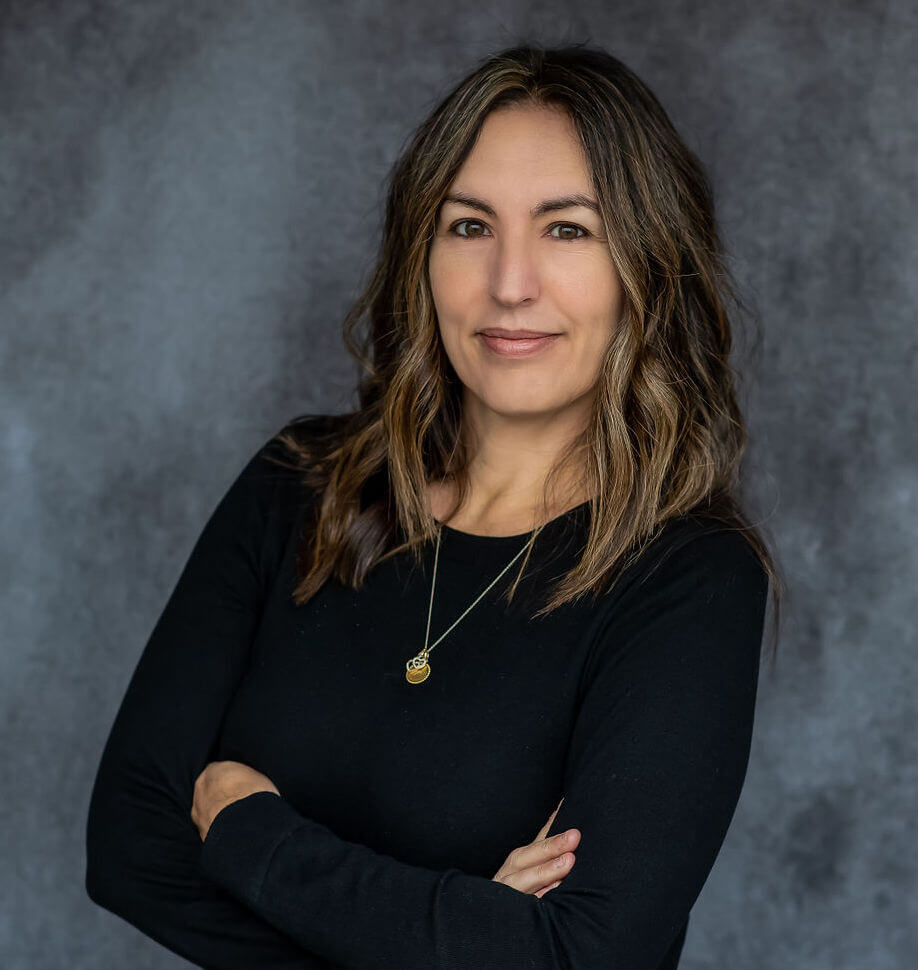 While you may feel like contesting a loved one's will can paint you in a bad light, certain circumstances may necessitate the matter. Whichever your reason is to contest the inheritance in someone's will, however, you should be prepared with evidence to argue the matter in court. Our inheritance attorneys in Roseville can help you build your case and increase your odds of achieving a favorable outcome.
A few reasons why someone may want to contest inheritance include:
Perceived inequity, especially when a beneficiary who was critically involved in the deceased's caregiving – or used their own assets to provide such care – receives an equal or lesser inheritance than other beneficiaries.


The deceased endured financial abuse during their life. This may look like a caregiver manipulating a patient to receive power of attorney over their financial assets or an estate trustee or executor mismanaging assets in a manner inconsistent with the deceased's instructions.


You believe you were accidentally or unfairly left out of a will because you were not explicitly excluded from it.
Contact a Roseville Inheritance Attorney Today