Roseville Probate Attorneys
Your Guide Through California's
In an ideal situation, a family will not have to endure the probate system in California after a loved one passes. However, if the proper estate planning wasn't done during someone's life to bypass this process, or if a unique set of circumstances has forced you into a probate matter, Patton Law Group can help.
Our probate lawyers in Roseville will work with you and your family to minimize the stress and streamline the process as much as possible.
We will discuss several rules and regulations with you so you know exactly what to expect and when to expect them. You may be unable to avoid probate, but we'll do our best to help you avoid surprises.
Should You Hire a Probate Attorney?
At Patton Law Group, we understand that probate can seem like an overwhelming process, especially if a loved one dies before creating a will. After all, we often tell people that part of the reason they should set up a trust is to avoid the probate system and all of its pitfalls. However, if you find yourself facing probate, that doesn't mean the process has to be overwhelming or more complicated than necessary.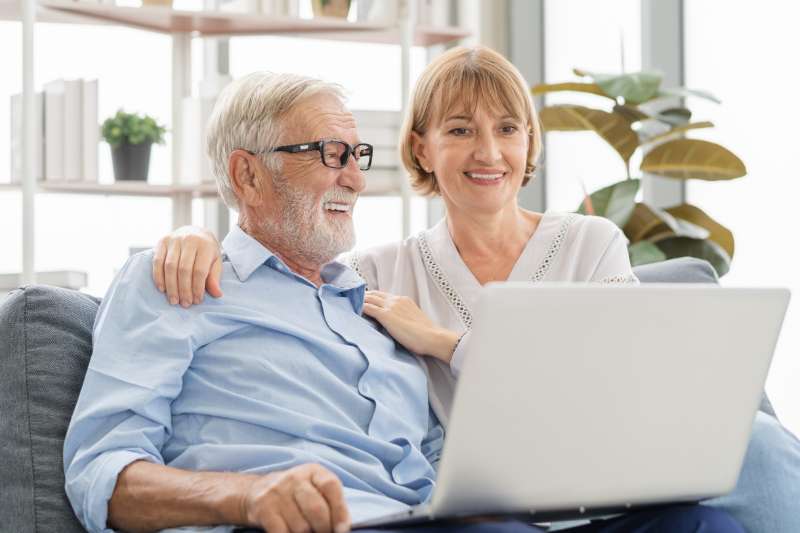 What Does A Probate Lawyer
A probate attorney starts by explaining the process step by step so you know what to expect. While there are certain requirements and deadlines, a skilled attorney can provide options and advice ahead of time that help you make the best decisions for your family and yourself. Essentially, a probate attorney's duty is to do their best to streamline the process and make it as transparent and efficient as possible.
Patton Law Group is the team on your side. When you work with us, you'll have help with the process, advice when you need it, answers to your questions, and the comfort of knowing that you're not alone in this matter.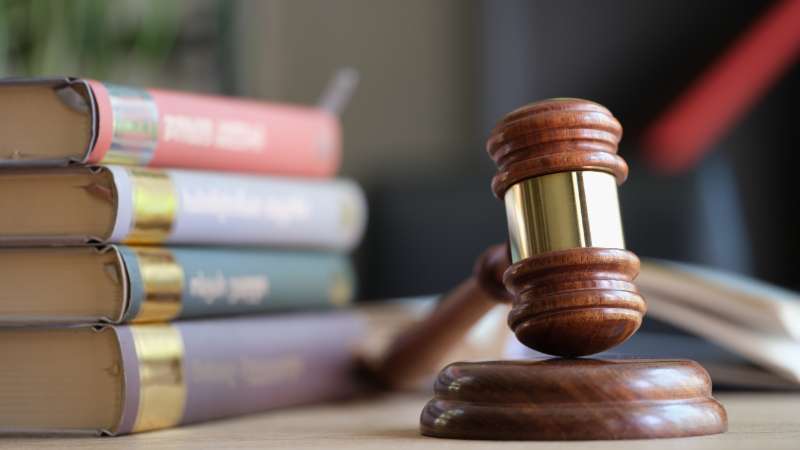 Sometimes, the best way to deal with the probate process in California is to avoid it altogether by making specific arrangements while you or your loved one is still alive.
Our probate proceedings lawyers in Roseville can help you skip probate by establishing specific arrangements such as trusts, joint ownership, on-death arrangements and more.
A trust helps families dodge probate for nearly any asset (real estate, bank accounts, vehicles, etc.). Trusts work by naming a trustee to whom you transfer ownership of your assets and who will divide them according to your wishes after your passing.
Joint ownership, which involves owning property with someone else and typically includes community property in a marriage. This property's ownership is ruled by the right of survivorship, meaning that in most cases, this property's ownership transfers directly to the survivor instead of undergoing probate.
What are On-death Arrangements?
On-death arrangements, which can automatically transfer ownership of assets and property to named beneficiaries without undergoing probate, for example, payable-on-death designations for bank accounts.
Contact a Roseville Probate Attorney Today