Roseville Business Lawyers
Adding Clarity to the Laws Around
At Patton Law Group, our knowledge and experience with a variety of situations enable us to guide you through the formation, operation, transformation, and dissolution of a variety of entities. We have over a decade of experience helping businesses progress through various stages, and we can help yours, too.
We can help your business resolve matters in the following stages of its development:
Formation: Limited Partnerships, Limited Liability Companies, Professional Corporations, C-Corporations, and S-Corporations
Operation: Employment agreements, bylaw amendments, annual filing requirements, corporate meetings and minutes, and corporate resolutions
Transition: Restructuring entities, S-Elections, dissolution and cancellation, and asset transfers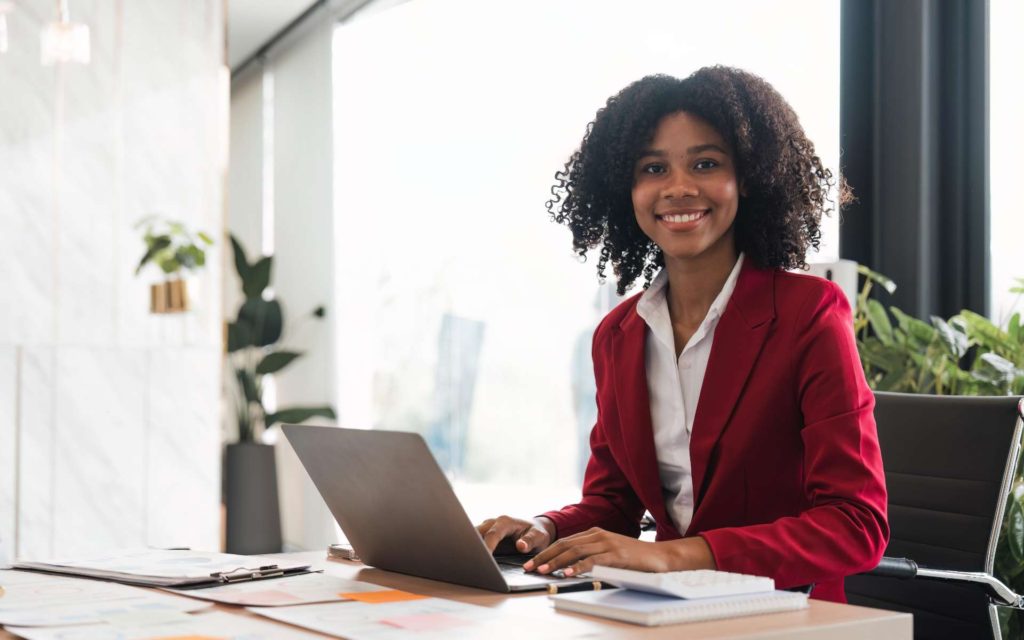 Helping You Build A Business
If you're considering setting up a business, you might have questions about which kind of entity is the right business for you. You might want to know how you should structure your business, what your tax consequences will be, as well as the liability you may assume. With some level of certainty, other legal questions about your business will arise as you step closer to opening your doors – that's where we at Patton Law Group come in.
When considering setting up a business, there are several factors to take into account:
Who you are in business with?

Why you are setting up the business

Which goals do you have in mind?
The answers to these questions are crucial in designing the structure of your business and will help resolve the aforementioned questions related to the type of business you wish to create, taxes, liability, etc. We can discuss your plan and provide you with the knowledge and advice to ensure you make the right entity for your business.
Standing Beside You as You Grow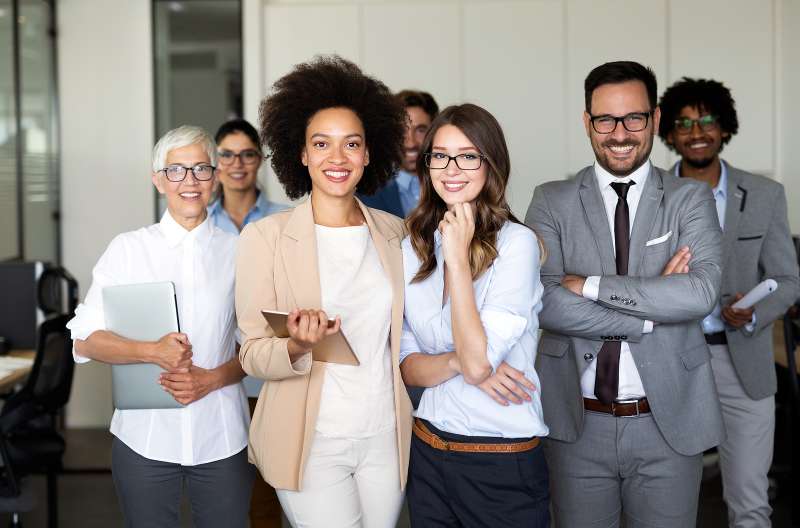 It's also important to consider factors that may affect you as the business grows. There are many to consider, but the most common and consistent are liability issues and tax ramifications. Our business attorneys in Roseville can help you make sense of these concerns and more.
Liability can be internal, external, or accidental. Properly structured businesses can work with insurance to limit exposure to personal liability. The tax structure can cause harm, create a benefit, or remain neutral. It's important to know right from the start so that you plan accordingly.
If done correctly, forming a business entity can protect you from liability, provide you with tax benefits, minimize taxes in the future, plan for future generations, clearly define the roles of partners and investors, and more.
Whether you are business savvy and know exactly what you are doing, or you've considered that you may need to structure a business but have no idea how or where to start, we're here to help.
If you currently have a business structure in place and need updates or changes or need to dissolve the business, know the facts before you jump in. Guidance through the process helps eliminate the discovery of discrepancies or liability in the future.
Contact a Roseville Business Attorney Today