Roseville Special Needs Planning Attorneys
Helping You Arrange Affairs For Loved Ones With
If you care for a child or other family member with special needs, you may be concerned about that person's care and financial security after your death.
At Patton Law Group, we can help you build a plan suited to help you rest assured that the person living with a disability in your life may still qualify for public benefits even if you give them a large inheritance. Our special needs planning attorneys in Roseville can also work with you to determine who may care for your special needs loved one, where they may live, and what kind of care they should receive.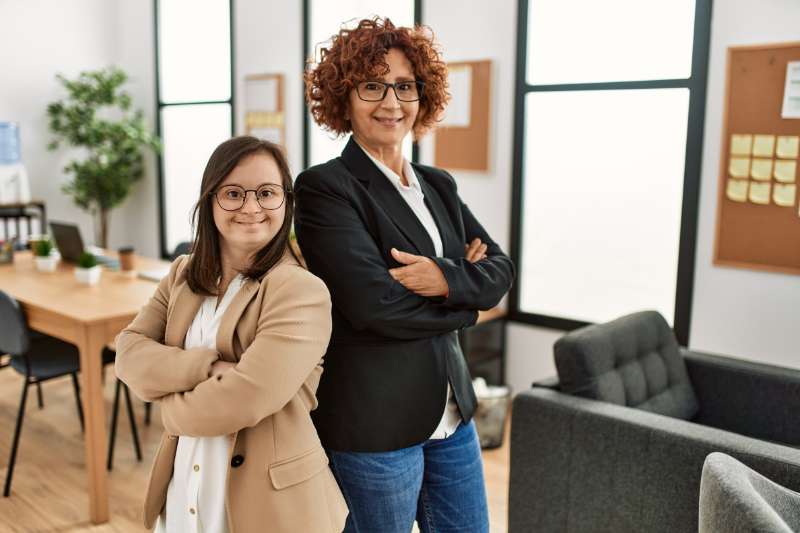 Building a Special Needs Plan that
Anyone who cares for someone with special needs should have a plan for their loved one's future. This unique wrinkle in estate planning is critical because it can help you rest assured that the person with special needs you care for will be financially secure and cared for when you pass away.
Crucial parts of a special needs plan can include the following:
Special needs trust: Forming this kind of trust will allow someone with special needs to receive assets and property while preserving their eligibility to benefit from public assistance programs. You can establish and fund this trust in your lifetime or have the creation of one outlined in your last will and testament.
Guardianship or conservatorship: Guardianship can be established for a special minor with special needs, such as a child or grandchild, while a conservatorship can be transferred to someone you trust if an adult child or other adult relative requires special needs.
Powers of attorney: Powers of attorney can be granted to someone you trust who will look after a loved one with special needs, financial and/or medical life.