Roseville Succession Planning Lawyers
Dying without a succession plan for your business is similar to dying without a will – and just like dying without a will, a little bit of chaos and confusion can be kicked up in the aftermath of your death. Family members may jockey among themselves or with your business partner for control of the company, and it could all lead to unnecessary lawsuits that drain critical resources from your business and family.
Even business owners who would liken their companies to tightly run ships are probably missing this critical component of their estate plan – are you? If you've so far neglected a plan for your business, our succession planning lawyers in Roseville at Patton Law Group can help. We're experienced at helping companies of all kinds by rendering nearly any business law service needed, including succession plans in the event of an owner's death or departure from the company.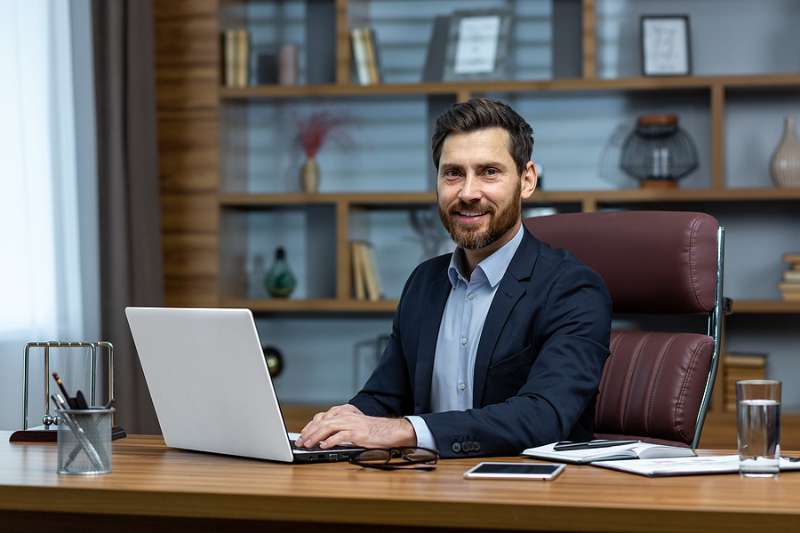 Unless you have a plan in place for your business, the kind of business it is typically determines how it will go on – or not go on – when you're gone.
The following scenarios may play out for each type of business:
Sole proprietorships live and die with their owners. When the owner passes, the business is liquidated by their estate. Business debts are paid off, and the rest can be distributed according to a will or trust.


Partnerships of any kind, including limited partnerships and limited liability partnerships, are dissolved when either partner dies without a plan or partnership agreement in place. All business is required to stop unless it's needed to tie up loose ends.


Limited liability companies (LLCs) have an operating agreement that should already determine what happens if an owning member dies. Typically, the remaining members vote to admit a member to take control of the company, but the company may be dissolved by law if this isn't explicitly laid out in the operating agreement.



Corporations and S Corporations have more rigidity in the wake of an owner's death. When this occurs, the owner's estate becomes the owner of the deceased's shares. If the deceased was a sole or majority shareholder, their estate would assume ownership over the corporation until it was closed.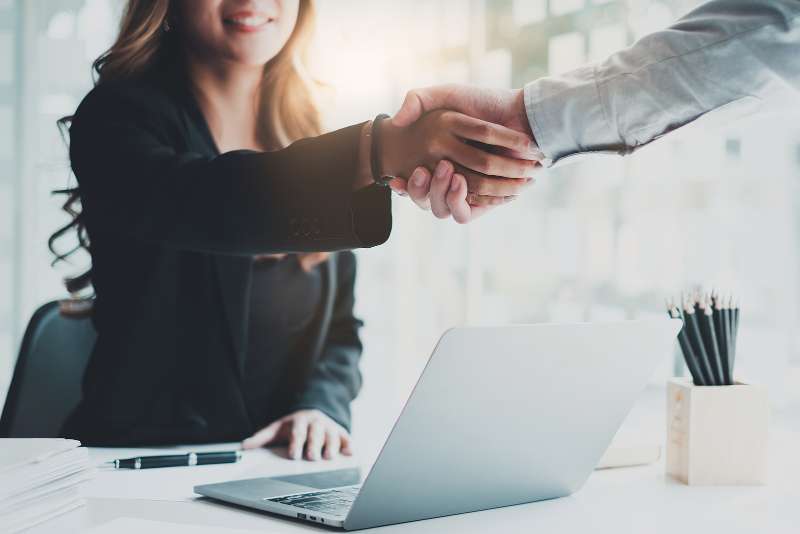 You won't always be here to personally to run the daily operations of your business or supervise your company's growth and sales. Having a plan for the future ensures that your hard work and success won't end with you or end in problems for surviving employees. No matter the size of your business, you owe your loyal employees and loved ones a plan for business succession. This may include leaving the business to a loved one as an asset as well as leaving a plan for who is to take over management of the business. Let the Business Succession lawyers of the Patton Law Group help you plan and protect.
Contact a Roseville Business Attorney Today