Roseville Estate Planning Lawyers
Since 2010, Patton Law Group has focused on providing personalized estate planning and trust options while maintaining the highest level of respect for our clients. We know how important it is to protect yourself, your loved ones, and the assets you've worked hard for.
We strive to do so with the same level of quality for you that we would for our own families.
Meeting with a lawyer, thinking about unpleasant scenarios, and paying for something that's not a fun expense can all be overwhelming. However, it doesn't have to be scary or complicated, and it is all for your and your family's benefit!
Estate planning is not just for the wealthy – if you have children, own a home, or have even minor savings stashed away, you should take steps to make sure you and your family are protected.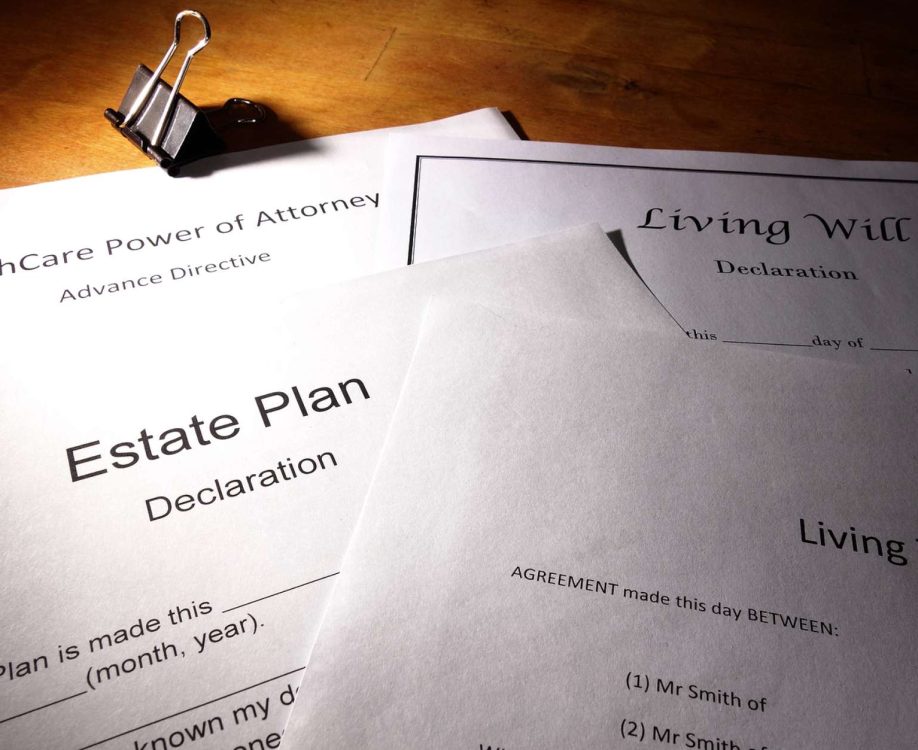 Estate planning involves the creation of wills, trusts and other documents that help ensure your estate is distributed according to your terms and to help minimize estate taxes where possible.

Patton Law Group
There are a number of reasons why most people want to strongly consider setting up a trust or at least some form of estate plan other than a will. An experienced Roseville estate planning attorney can help guide you through this process.
Reason #1: To Ensure Assets Are Distributed The Way You Want
Many people believe that if they have a will, they have ensured that their assets will be passed along according to the wishes outlined in it. Unfortunately, that's not always the case.
A trust, on the other hand, can more effectively ensure assets are transferred to whom you wish, when you wish, in the manner you wish. That's because a trust is handled by someone you appointed, who knows you and is more likely to understand the underlying motives described in your trust.
Reason #2: To Avoid Estate Taxes Via Estate Planning
Depending on what the current estate tax is and what your total assets are, this may or may not be important. This is particularly true for those in California, as property values are higher than the national average and increase the potential for an estate to fall outside of the estate tax exemption amount.
Reason #3: To Plan for Incapacity
It is unpleasant enough to think about death, but somehow even more unpleasant to think about what would happen if you become incapacitated. One of the major differences between a will and a trust is the ability to plan for incapacity. Because a will only comes into play once you have passed, it does no good while you are still living.
So, what happens if you are alive but incapable of handling your affairs on your own? If you have no plan in place, then someone (either a friend or family member if you are lucky, or the state if you are not) gets the court to order a conservator for either your person, your finances, or both.
With a trust, you have the opportunity to plan for your incapacity. You can appoint the person that you want to handle your finances and healthcare decisions.
Should you become incapacitated (or even if you simply no longer want to be in charge or have to deal with those types of decisions), the agent you have appointed can take over and handle your affairs for you.
It can provide a smooth transition and peace of mind while keeping your information private and out of the court system – something that is not available with a will.