Trust Administration Lawyers in Roseville
A trustee has a fiduciary duty to perform competently and reasonably when administering a trust. Trust administration may include changes during or after the lifetime of the person or persons who created the revocable living trust. Otherwise, post-mortem, it involves the completion of trust requirements which helps ensure timely distributions of assets while avoiding disputes, providing timely notice, and executing other necessary administrative procedures that may be required soon after the trust creator's passing.
Trust administration may also involve a trust amendment or restatement. It is a transfer of assets into or out of a trust, updating other estate planning documents that work in conjunction with a trust, distributions of assets held within the trust, or other administrative tasks. Not all people are prepared to administer a trust — it can be complicated and stressful. Be confident with an experienced Roseville trust administration attorney by your side; we can guide you through any of the necessary actions.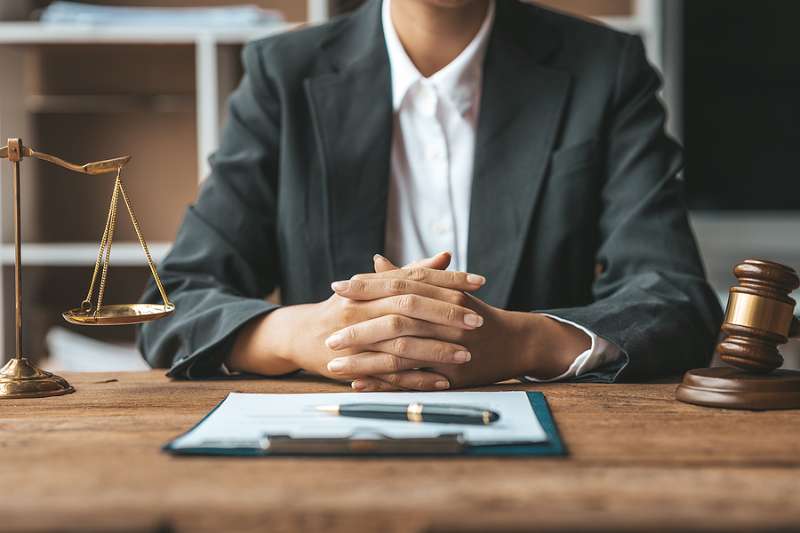 When it comes to administrating a trust, not everybody has the right amount of experience to deal with all that goes into them. Having a trust administration lawyer with a thorough understanding of the laws and procedures in estate planning will remove any doubt from questioning beneficiaries. Avoid mishandling of the trust and avoid mistrust among beneficiaries with a trust administration attorney in Roseville.
Improperly Added Assets Mean Time in Court
Although the court involvement is drastically reduced in this process, the trust does not completely avoid any court involvement either. The court will get involved when assets are improperly added. A good example of this is when assets that are valued at $100,000 or more are not added to the trust. 
Speak With a Roseville Trust Administration Lawyer
Do you need guidance managing a trust? Are you being questioned by beneficiaries? Having a trust administration lawyer from the start will alleviate any stress and second-guessing that may occur. If you begin to sense hostilities coming from beneficiaries, Patton Law Group can help! Request a free initial consultation with our skilled trust administration attorney in Roseville.